Captured Investigative Agency
Licensed and Insured Private Investigator Services
When it's Hard-to-Find, Look For CIAPI
We offer private investigator services for:
About Us
Captured Investigative Agency is a full service investigative firm based in St. Louis MO. We handle cases across the United States, offering virtually unlimited resources to assist you in your quest for information.  Our clients range from large international companies to law firms and private individuals.  Our extensive law enforcement knowledge helps us interface better and achieve better results for our clients.  If you need personal or business help, we offer peace of mind and a successful closure to your problems.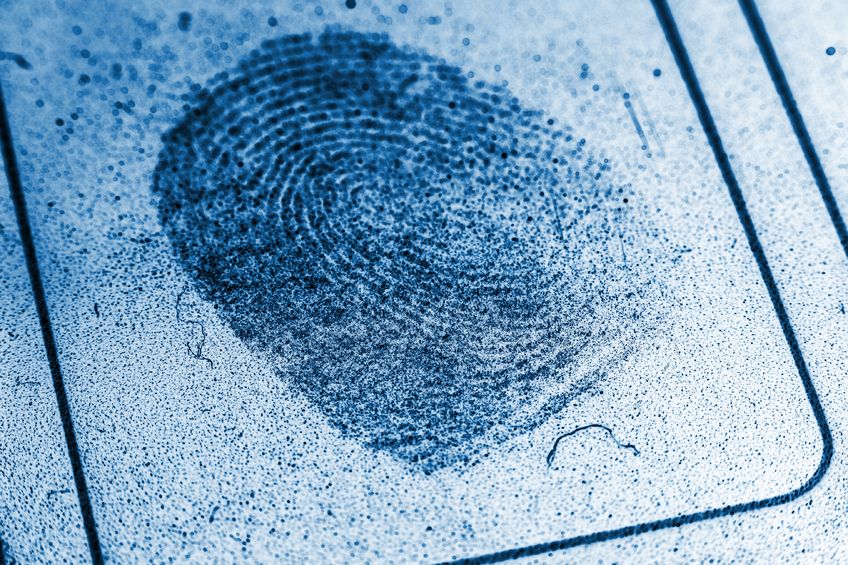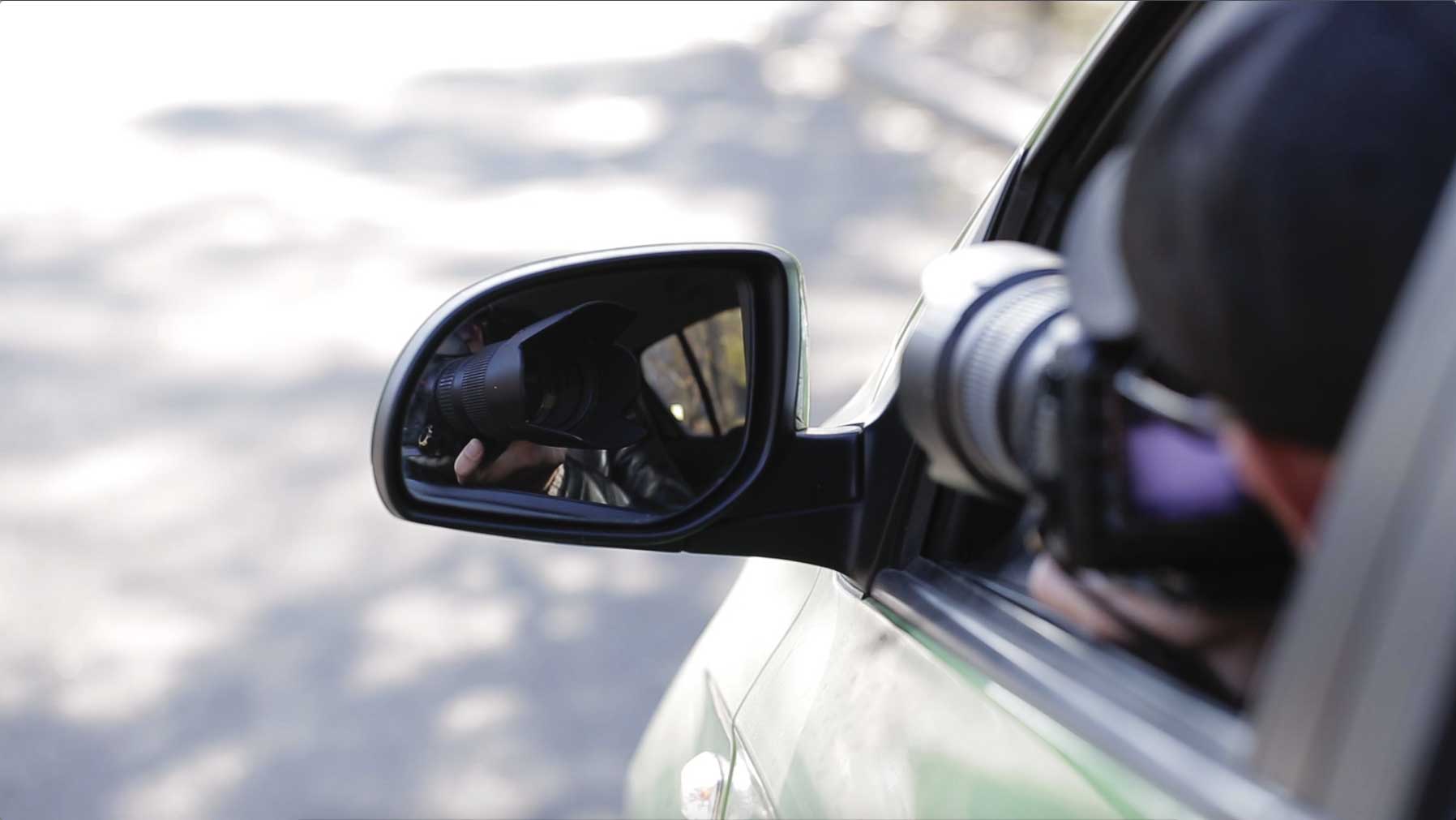 You Are A...
Captured Investigative Agency has been a trusted and prized resource for many of its law firm clients, making attorneys' legal tasks easier and quicker to complete, at rates significantly below attorneys' billing rates.  CIA offers efficiency and a profit model for law firms of all sizes.
Mass Tort Attorneys
Specialized services you require that you need only "on-demand"
Criminal Records
Physical Locations
Active Phone numbers
Closest family members (next of kin)
Notarized documents
Face-to-face interaction (signing documents)
Our clients say it best – Captured Investigative Services is the choice for Saint Louis area Private Investigation Services.
Jeffery Singer
Fox Goldblatt & Singer PC