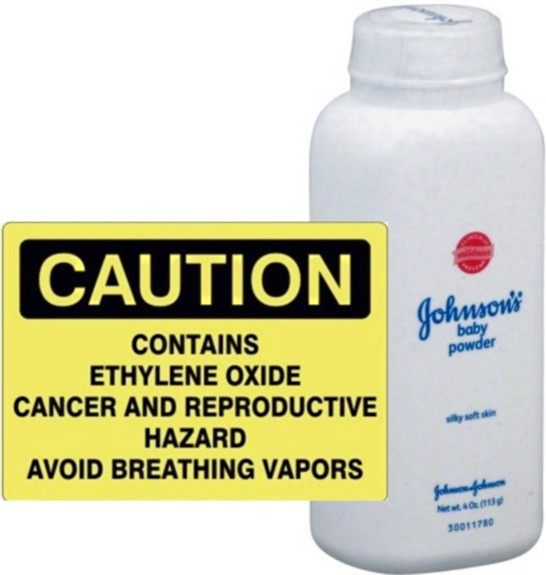 Captured Investigative Agency is the ONLY Investigative firm working with the three firms, including the Onder Law Firm that won a $72,000,000.00 settlement against Johnson & Johnson for selling Talc Powder products that cause Ovarian Cancer in users. The firms we work with are the only ones with the Experts and Evidence against Johnson & Johnson in their possession.
Captured is currently investigating other potential claims for victims of Johnson & Johnson's cancerous product. If you, or a family member, used Johnson & Johnson products for feminine hygiene and later developed Ovarian Cancer please contact Jessica or John by calling 314-392-3205 (24hour line). At no charge, we will investigate your potential for a claim against Johnson & Johnson.
This is a medical product liability case. Each person's damages are independently reviewed, assessed and compensation obtained in an amount reflective of the person's injuries. This is NOT class action where everyone's damages are the same and damages are generally very small. Many medical product liability cases are handled as a MDL, or Multi-District Litigation, where cases may be consolidated to expedite the litigation process; but ultimately, each case goes to trial and/or a settlement is reached on an individual case basis, depending on the person's damages.
Please see our Talc FAQS page to get answers to commonly asked questions.